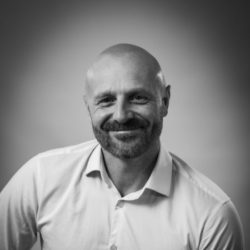 DAVID JORDAN
Managing Director
David has worked in the Asset Finance industry for over 25 years building a wealth of business, sales and management experience.
David founded First Business Group in 2008/9 and has overseen the development and growth of both the asset finance brokerage First Business Finance and the own funding portfolio company First Business Securities Ltd.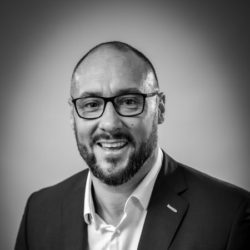 MARTIN BALL
Sales Director
Martin has worked in the Asset Finance broker market for over 25 years, establishing very successful vendor programmes and building a very loyal customer base transcending a wide variety of market sectors.
With a vast knowledge of products and funders Martin is the driving force behind the sales team and has been instrumental in the growth of the company.